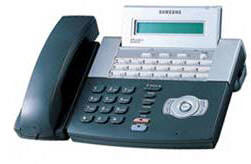 We have phones available for the newer Samsung Phone System models an we also have hard to find phones available or older model Samsung Phone Systems.
---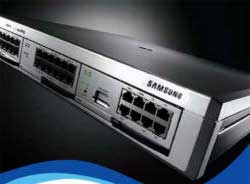 Designed for business with the needs of as many as 30 phones or more, available with many advanced features and lots a voice mail features, VoIP, and more.
---

Specialy desogned for what would be considered mid to large size business of up to 100 phones or more.